A Few Ways We Can Work Together
Consult

We want to get to know you, your goals and hear your story first hand. Then we'll evaluate what you are currently doing and create a plan the enables you to go out and prosper on your own.

MANAGE

We will not only learn your story, we will actually tell it. We'll completely manage the process on an ongoing basis, and, of course, work closely with you to make sure your story is being told as you like.

COACH

We will manage your accounts for a bit (usually 1-3 months), coaching you along the way. After that, you will get a full consultation to feel fully comfortable to take it from there.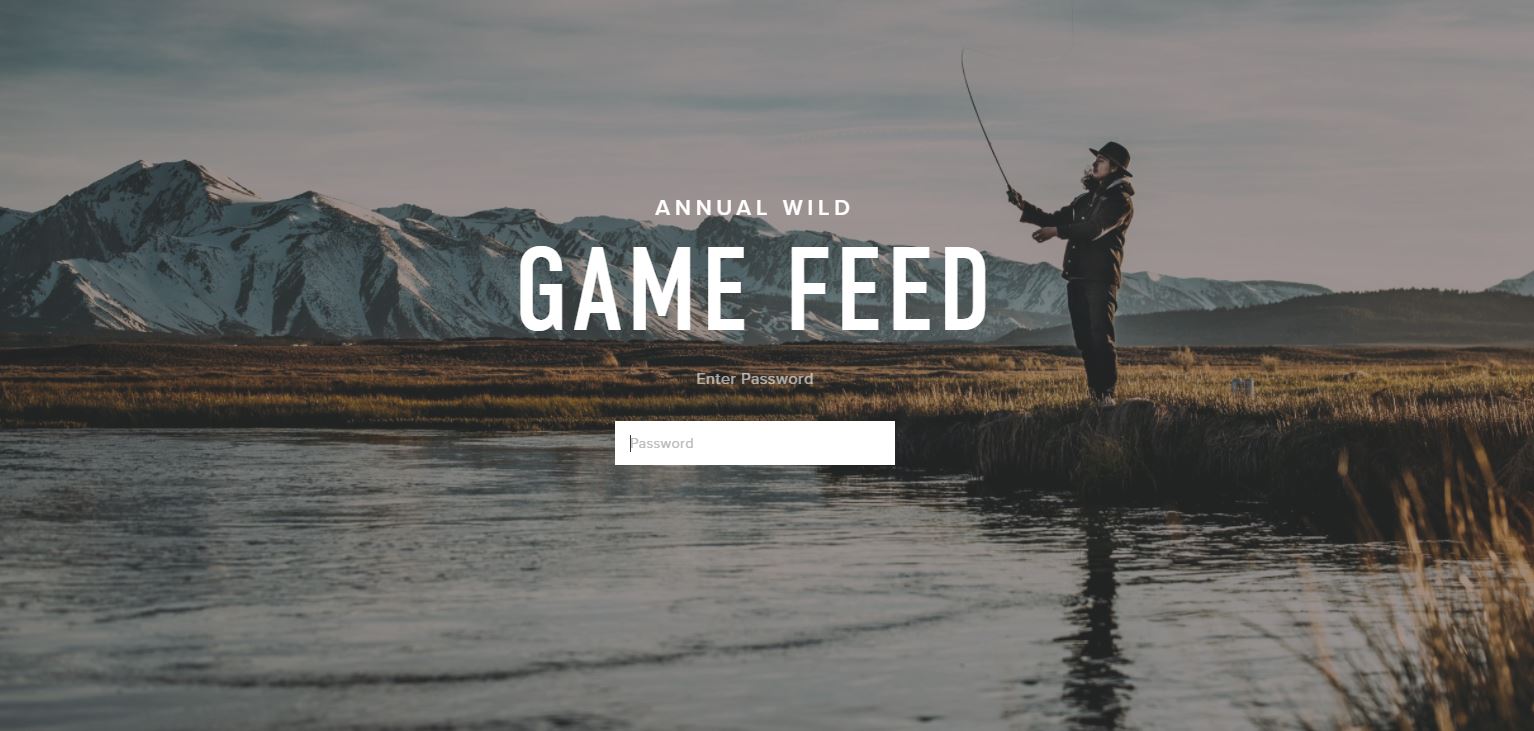 The Annual Wild Game Feed, a non-profit with a mission to support the love of the outdoors, wanted a website dedicated to helping its members stay connected and organized on their many annual events.
LONG-FORM
White Papers

eBooks

Web Content
BLOG
Define Tone and Voice

Optimize Creation and Promotion

Write and Manage
E-NEWSLETTER
Design and Create Themes

Optimize Mailing Strategy
Digital & Social Management
WEB DEVELOPMENT
Web Design and Creation

Site Audit and Overhaul

Content Creation

Web Writing
*We are members of Squarespace Circle and develop all our websites on Squarespace. Using this user-friendly platform allows us to train our clients to manage their own websites if they wish.
SOCIAL MEDIA
Facebook, Twitter, Instagram, LinkedIn...you get it.

Organic (free) Strategies

Paid Strategies

Channel Audit
It's hard to tell your story on social media if you do not know who you are telling it to or how that audience prefers to hear your story. We can help with that.
Photography
Photos and videos make your digital properties come to life and reveal your story to your customers. We'll follow your lead if you have a vision for your visual identity. We'll also provide artistic direction if you want some help thinking through what you want your brand to look like.
Let's chat if you if you think we can help tell your story.